We would like to wholeheartedly thank the following organisations for helping bring the 5000 mile project to reality on the 27th July 2012, Thank You!!!!!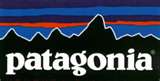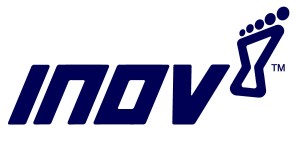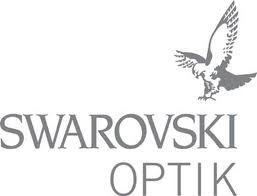 Also a special Thank You to the following people who have been key enablers in getting us to the start line:
Jim Hutchins and Ellen on s/v "Boldly Go" – all round support and kicking ideas about.
Fiona Lowrie, Dave's sister and person we call when we need advice on just about any topic (except provisioning!)
Thank you David and Geraldine, for your incredible kindness and support in Uruguay and for looking after our floating home while we're running.
Dr Mike Wells, for his fantastic advice for our "Mega Transect". For responding at the shortest of notice, whilst running his ecological consulting firm, Biodiversity by Design and lecturing at universities. THANK YOU!!
Bram and Viv on s/v Duende – IT and Marketing gurus. For their English portfolio site click here and their dutch sailing site here.
Sandy and Max Risely on s/v Volo – Engineering advice on Trailer construction and blue sky thinking.
Lucy Clayton- oodles of savy media and communication advice.
Marga Mercadal, Katharine's cousin- translation of press release in a matter of hours. Extraordinary skills!
Janine Thomas for her hawk eye review of our BigToe Classroom website.
Thank you to Primavera and Angelito for making us exceptionally welcome and sharing their home in Uruguay.
Thank you to Maria Abud for her fantastic advice and contacts in Patagonia; http://patagoniatrails.wordpress.com/ and http://www.facebook.com/pages/Patagonia-Trails/113675608717714 and also to Catalina Berard http://www.opentravel.cl/?lang=en and https://www.facebook.com/opentravelface .
To Eduardo and Rosa for feeding us coffee and pan and on our trek to Cabo Froward!
… and many more than we could possibly list here…..