We will be running through the heart of Brazil's Amazon Rainforest.. here are some incredible facts to think about as we run……BRAZIL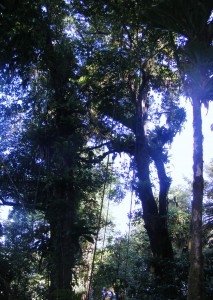 Considered the most biodiverse country in the world: with the most mammals, insects, amphibians, fresh water fish, plants….
Brazil's endemic species include: golden-lion tamarind, Spix's macaw, Brazilian coral snake, black arowana fish, Brazilian salmon pink tarantula………..
Brazil owns 1/3 of the world's rainforest, with  c. 57% of Brazil is Amazonia.
40% of 20,000 plant species in Brazil's Atlantic rainforest are endemic.
Brazil is home to the Pantanal; an immense wetland, larger than France, supporting over 35,000 plants species, > 650 bird species and >400 fish species.
Cerrado (savannah) occupies 21% of Brazil, it contains 160,000 plants, fungi & animal species.
The Iguacu Falls straddle Argentina & Brazil for 2.68km, with 275 falls.
Brazil is the 5th largest population in the world; 190,000,000 people, with a 1.02% growth rate.
Brazil has the 7th largest economy in the world. Its most important sector at 66%  are services (autoparts, lumber).
Famous long-distance runners: Marílson Gomes dos Santos, Vanderlei de Lima.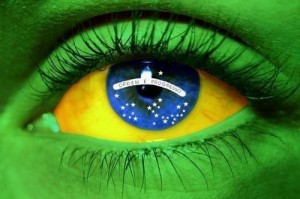 http://ww.state.gov/r/pa/ei/bgn/35640.htm
http://geography.about.com/od/brazilmaps/a/brazilfacts.htm
http://lntreasures.com/brazil.html
http://en.wikipedia.org/wiki/Wildlife_of_Brazil
[oqeygallery id=5]