Hello from up a creek in Uruguay.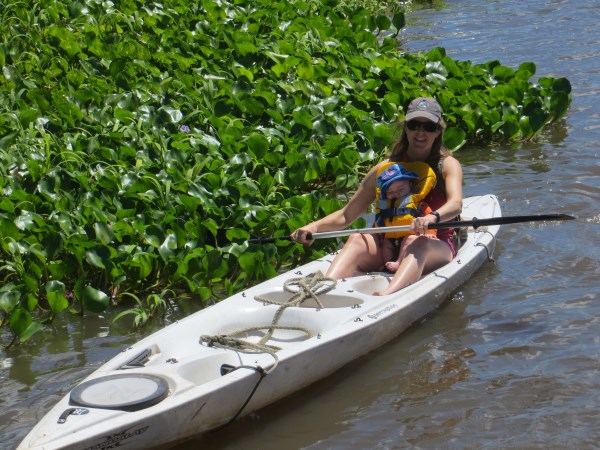 We've abandoned our running shoes & are soon to abandon dry land as we wait for a weather window to head out into the Southern Atlantic from the Rio Plata.
We left UK shores in 2008 and have since circumnavigated South America in our 80 year old wooden sailing boat, run it's length, now we just need to plough c.6000 nautical miles to the Caribbean and then another 2-3000 to our fair isle home.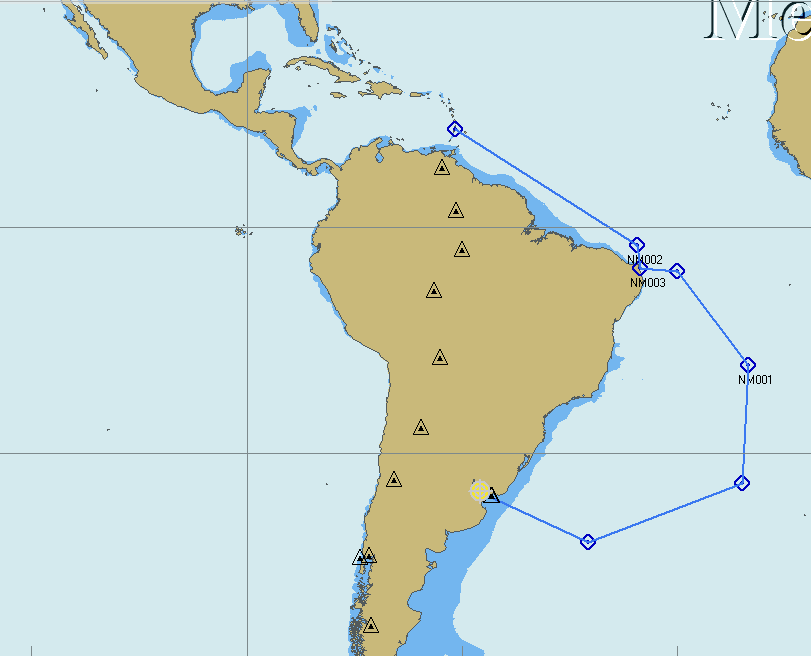 Our website and blog spot for our sailing shenanigans is www.listalight.net
Things have changed- we now have a new captain- Sir Theodore Lowrie- who will reach the tender age of 5 months on 14th February 2015. On his current sleeping quota we think he will be relaxed and ready for his challenge. His parents vague recollection of sleep should also serve them well for the night shifts that lie ahead.
Since Theo's birth, we have presented to Exeter School on the expedition, how to plan an expedition and taken an A'level Geography Rainforest Case Study lesson. We also presented to D'overbroeck's  College, Oxford and at the Royal Geographic Society for Sir Ranulph Fienne's Tranglobe Expedition Trust in the company of truly fabled and magnificent story tellers, including: Robin Hanbury-Tenison, Ben Fogle and Ed Stafford. 
The lemons are packed – so hopefully we'll have a few teeth between us by the end of the two or so months at sea. So now all we need is wind in our sails; the albatrosses are calling.