I'm sitting cross legged in Buenos Aires. We're on the hoof, finally!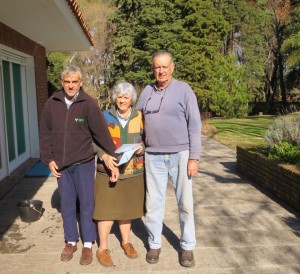 Two pick-up loads of four year's accumulated stuff from our floating home (77 year old Lista Light, our wooden boat) have been shovelled into the attic and under the wings of our new Uruguayan family, David, Geraldine and Bobby.
Feather-light as ever, with nine colossal bags, we zipped on the ferry across el Rio de la Plata from Uruguay to Argentina.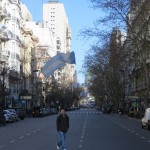 Bad timing. We were met by chaos in Retiro; Buenos Aires' cavernous bus station. The two week winter school holidays have just started and families sat in a deflated soup, ready for a night of waiting. The Andean passes were closed to snow and the bus company booths flickered shut.
With insistence, David prised two tickets south from a vendor for today. Not to where we want to go, but at least in the right direction.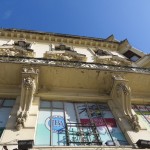 The plan is to reach Bariloche tomorrow and that the pass will be open to allow us to hop over the Andes to meet with Dave's sister in Chile. Trailer making, translation of website into Spanish, Mega Transect method and final Patagonia kit pickup are the priorities.. ah and Dave turning 34.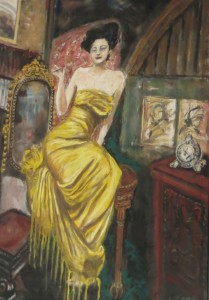 In the meantime "Porteños" stroll pass the window in the winter sunshine and classical building jostle with concrete and glass. It's a city with Parisian flare and Italian passion, of taxi drivers honking and tango billboards flashing.
In 13 days this will all be a distant memory as we start battling through the snow drifts of deepest Patagonia. Right, on that note, I think I'll just find a hot chocolate….